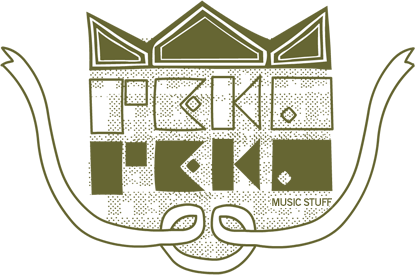 About
Jack Zankowski is the artist who wrote Superpretzel, the theme song for Happy Wheels. It is unknown how Jack Zankowski met Jim in the first place. In the credits, Jack's name is listed under "Intro Song", and when you click his name, it leads you to his website. However his website has now since been a domain name since 2014. His logo is shown to the right. Jack use to makes different musical albums on his site.
Releases
Hip Hop in Colombia - What Remains
1. Sea of Secrets
2. Stratosphere
3. Malfunction
4. Israel Mourns
5. Let's Treat Our Lives Different
Hip Hop in Colombia - Gato
1. I Love to Just Live Days to Dream With You
2. Lets Set This Place on Fire!
3. I'll Never Leave My Room Again
4. That Look In Your Eyes
5. She Woke Me Up Sad
6. Outer Space Freaks Me Out
Extra: We Will Destroy Everything
Extra: Love to Live Days (1st attempt)
Hip Hop in Colombia - One Plus One
1. Soul Meets Ayo Technology (Death Cab vs. 50 Cent)
2. Stand Up At a Funeral (Band of Horses vs. Ludacris)
3. Glosoli Cat (Sigur Ros vs. DMX)
4. A Window of Lonely People (Album Leaf vs. Beatles vs. TuPac)
Ligeia Sombre - Azmiuth Circle
1. Starfish
2. A Love Song
3. Luna to the Helm!
4. Bird Songs
5. Wind Waker
Bonus: Zelda Theme Song (crap mix)
-Hip Hop in Colombia - Eliott-
1. E.L.I.O.T.T.
2. Here in This Room
Anatomy of a Monster
1. Anatomy of a Monster Theme
2. Internal Diagloue
3. The Dream
4. Homes on Fire
Pixel Jaxxon
1. Thriller
2. Billie Jean
3. Billie Jean (Closet Mix)
4. Beat It
Other Songs
Trivia
Superpretzel is Jack's only song not in an album.
Social Media
Community content is available under
CC-BY-SA
unless otherwise noted.